Hoy es el gran esperado día para la comunidad gamer, nos llega Metal Gear Solid V: The Phantom Pain y como parte de este lanzamiento hemos decidido hacer este editorial de curiosidades o detalles de la saga que a lo mejor se nos escapó mientras jugábamos los juegos originales o no nos dimos cuenta:
1.Metal Gear Solid: Ground Zeros está ubicado en el año 1975
2. Gray Fox (El Ninja) tenía un viejo amor y se llamaba Gustava Heffner.
3. Solid Snake era un maestro en el combate mano a man pero el estilo que sobresalió se llamaba CQC (Close Quarter Combat)
4. El verdadero nombre de Solid Snake es David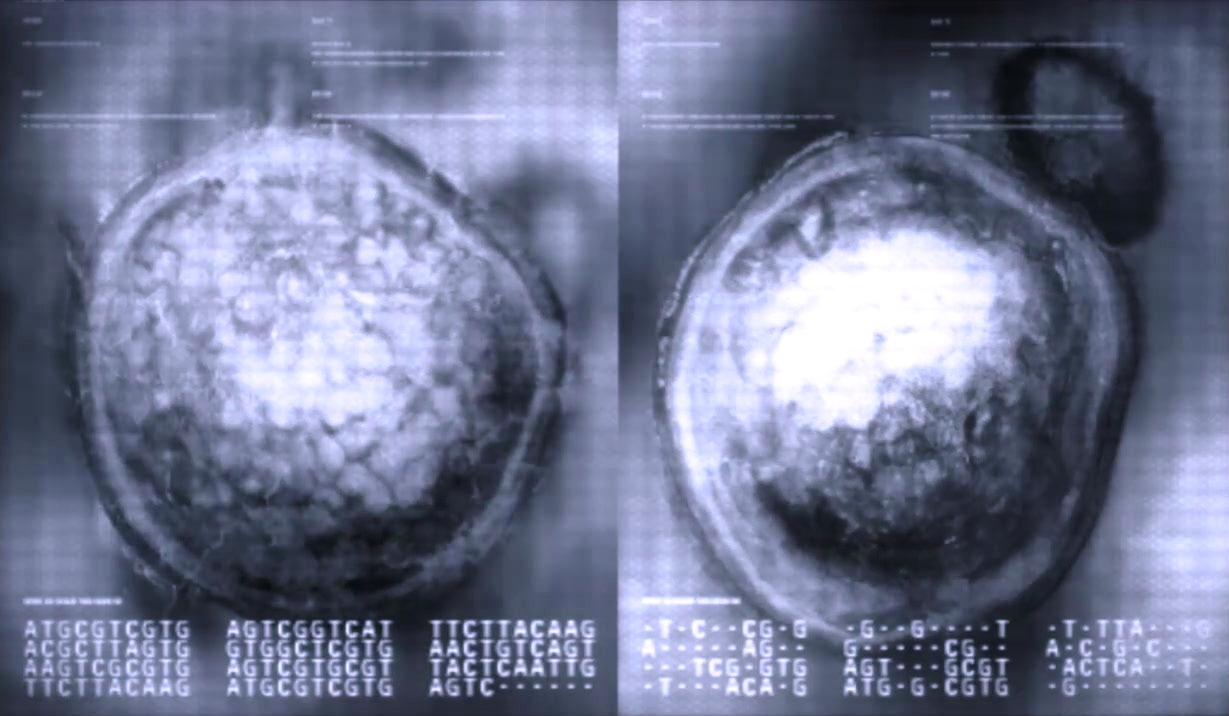 5. En Metal Gear Solid el "virus" Foxdie causaba un tipo de ataque al corazón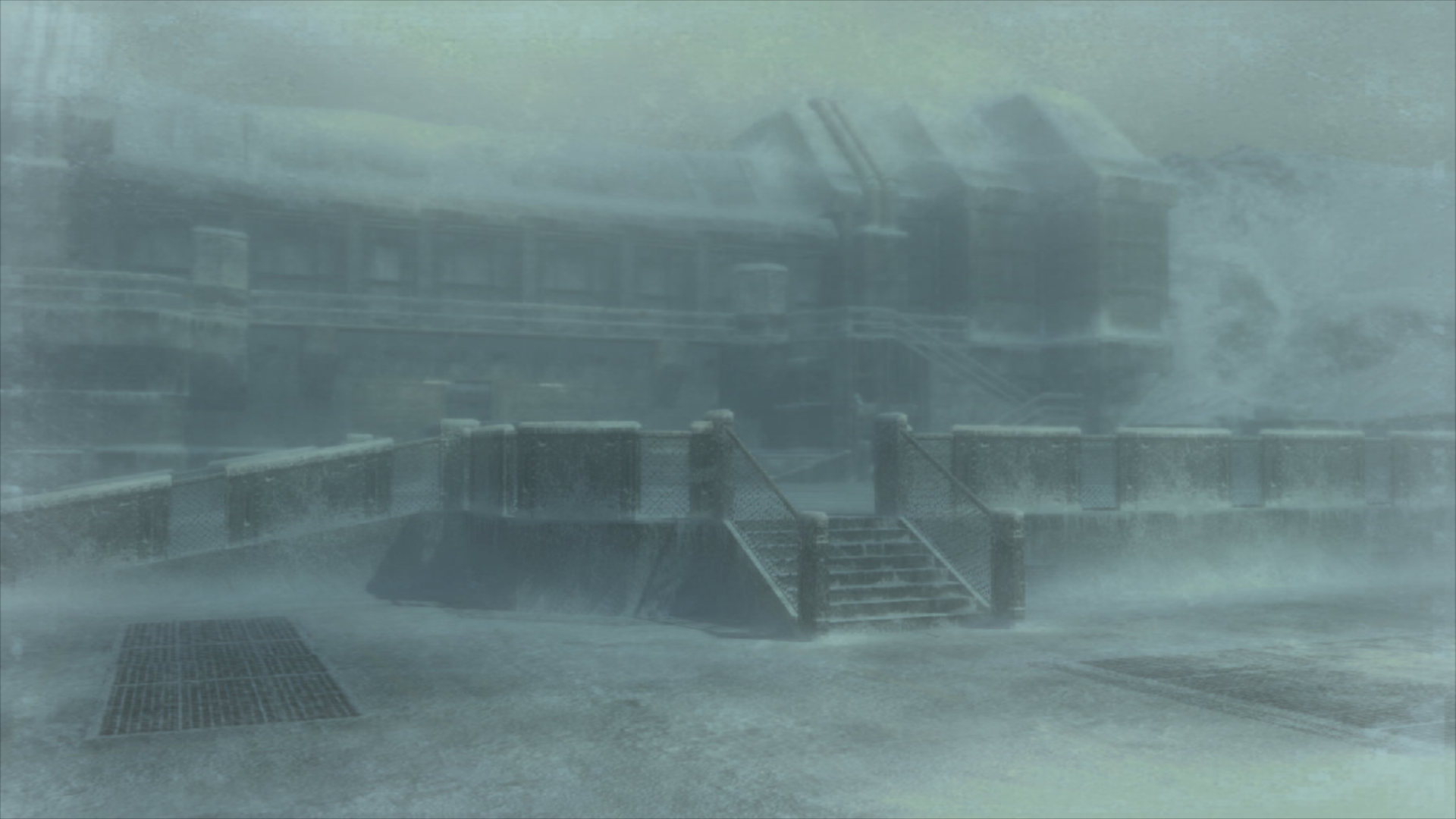 6. Pasan alrededor de 13 años después de los eventos en Shadow Moses (2005) a la historia de Metal Gear Rising (2018)
7. Liquid Snake pelió en la guerra del Golfo haciéndose pasar por el Master Miller
8. Jack the ripper era el nickname que llegó a tener Raiden antes de Metal Gear Solid 2: Sons of Liberty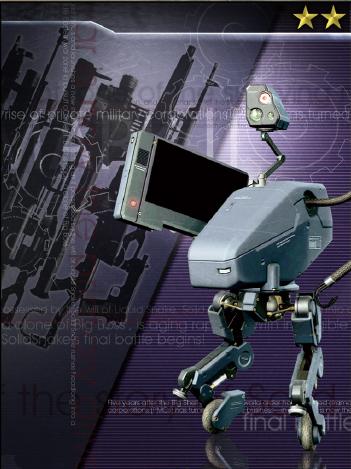 9. En Metal Gear Solid 4 el robot que asistía a Snake se llamaba MK. II
10. Ocelot es la persona que le hace perder el ojo derecho de Snake cuando este intenta  salvar a Eva en Metal Gear Solid 3.